Well Suited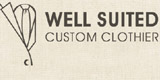 Alan Horwitz is a highly respected men's clothier with over 20 years of custom clothing experience. He has a strong track record of success with each and every client he has served.
Services: Bespoke garments, Made to measure
Company type: Fashion brand, Manufacturer
Products: Bespoke suits, Made-to-measure suits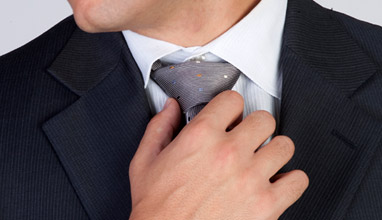 Made-to-measure
Well Suited can help you create that positive first and lasting impression by planning your entire wardrobe, all from the convenience of your home or office. Atelier's consultants will help you with the process of building your wardrobe, ensuring that it compliments your lifestyle and existing attire.