Vincent & West Custom Clothiers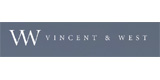 Vincent & West began in 2015 with a passion to provide the finest quality with the highest rated customer service in the industry. From completely personalized suits and tuxedos to sports coats, dress shirts and golf trousers.
Services: Bespoke garments, Custom Fit
Company type: Fashion brand, Manufacturer
Products: Bespoke suits
Connect with Vincent & West Custom Clothiers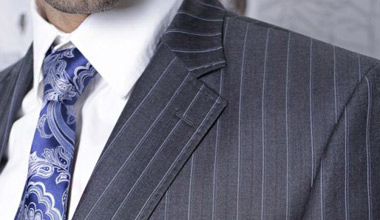 How to sell
You can earn an additional income up to 120 000 euro per year without any investment. Richmart offers this great opportunity and an additional business for more than 1000 people working and studying in Western Europe, USA and Russia.