Universitet Stockholms – Department of media studies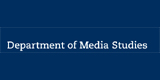 The new department offers programmes in each subject on all levels, from introductory undergraduate to doctoral student training, as well as courses and programmes in English for the large number of foreign students.
Services: Fashion Schools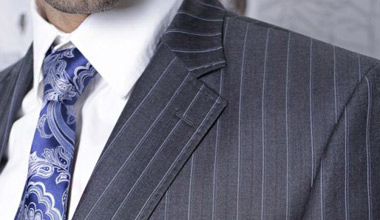 How to sell
You can earn an additional income up to 120 000 euro per year without any investment. Richmart offers this great opportunity and an additional business for more than 1000 people working and studying in Western Europe, USA and Russia.