Top Shelf Clothiers and Consultants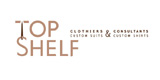 rincipal reasons to purchase custom suits are; fit, selection, quality, and professional service. Rather than buy whatever fashion dictates in a given season, a custom suit is designed from the ground up to flatter the individual with styles.
Connect with Top Shelf Clothiers and Consultants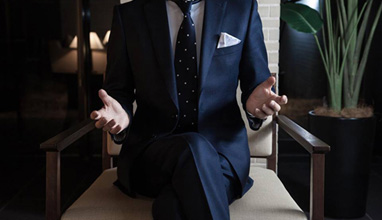 Bespoke Men's Suits
Located in the heart of beautiful Minneapolis, Minnesota, they're an organization dedicated to the creation of custom tailored suits and shirts. In an atmosphere of a 1901 turn of the century home they ply their trade. Though their local headquarters are relatively small, they have global affiliations with fine tailoring workshops in Toronto, Knoxville, TN, Perth Amboy and Newark, NJ.