Thomas Pink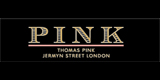 Constructed from the finest quality, two-fold cotton, immaculately cut and finished, Thomas Pink's shirts are crisp, comfortable and always look the part, from the boardroom to the clubhouse.
Suppliers: Buttons, Cufflinks, Pins & Needles
Services: Made to order, Mass production
Company type: Fashion brand, Manufacturer, Retailer
Products: Accessories, Shirts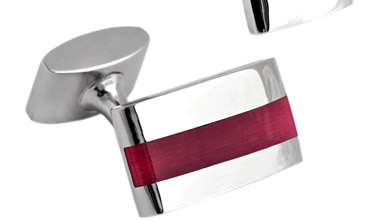 Menswear accessories
Brand's men's formal shirts come in the generously fitting Classic, the streamlined Slim Fit, and the skinny Super Slim Fit. More relaxed styling is found in the Casual and Polo shirt collections. In addition, the company offers a wide variety of high quality men's suit and shirt's accessories to finish your perfect look. You can choose from a range of Cufflinks, Cuff knots, Ties, Bow-ties, Pocket squares, Handkerchief, Scarves, Belts and much more.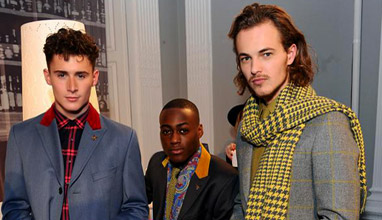 Menswear collections
For drop one, Thomas Pink was inspired by Sir Michael Caine - one of the sharpest dressers in 1960s London. He avoided the era's peacock style in favour of the kind of restrained but energetic style, which is entirely relevant today, a truly timeless look.