The Luxury Hut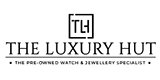 The Luxury Hut has been trading since 2010 as one of the trusted and well-recognised names in the pre-owned luxury watch and Jewellery buying and selling.
Services: Fashion Associations
Company type: Fashion brand, Service provider
Products: Accessories

The Luxury Hut is a London-based company specializing in buying and selling pre-owned luxury watches and jewellery. Established in 2010, the company has gained a reputation for providing high-quality, authentic luxury products at competitive prices. The Luxury Hut's mission is to provide its customers with the best possible experience when buying or selling pre-owned luxury items. The company prides itself on its knowledgeable and experienced staff, who are dedicated to providing customers with accurate and helpful advice. The Luxury Hut has a large inventory of pre-owned luxury watches and jewellery from some of the world's most renowned brands, including Rolex, Cartier, Omega, and more. The company's team of experts carefully inspects each item to ensure its authenticity, and every product sold comes with a certificate of authenticity. In addition to buying and selling luxury watches and jewellery, The Luxury Hut also offers part-exchange for premium luxury watches. One of the key factors that sets The Luxury Hut apart from its competitors is its commitment to providing excellent customer service. The company's staff are knowledgeable and friendly, and are always happy to answer any questions customers may have about the products or services offered. For those looking to sell their pre-owned luxury items, The Luxury Hut offers a straightforward and hassle-free process. Customers can either visit the company's showroom in Hatton Garden, London or use the online valuation service to receive an accurate quote for their item. The Luxury Hut guarantees to offer the best possible price for all items, and customers can choose to accept the offer or decline it without any obligation. The Luxury Hut's website is easy to navigate, and customers can browse the inventory of pre-owned luxury watches and jewellery by brand, model, or price range. The company also offers a secure online payment system, making it easy and convenient for customers to purchase their desired luxury item from the comfort of their own home.

Connect with The Luxury Hut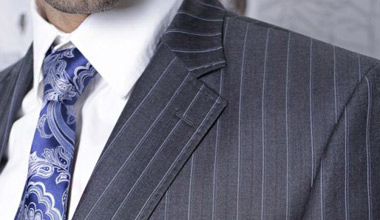 How to sell
You can earn an additional income up to 120 000 euro per year without any investment. Richmart offers this great opportunity and an additional business for more than 1000 people working and studying in Western Europe, USA and Russia.