Tailor Store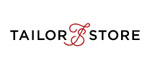 We are going to do it by spreading tailored fashion across the world. Why you may wonder? Because a bad fit spoils more than just your look.
Services: Bespoke garments, Custom Fit, Made to measure
Company type: Fashion brand, Manufacturer
Products: Bespoke suits, Made-to-measure suits, Shirts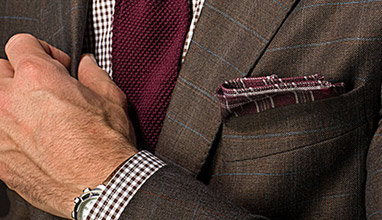 Bespoke Men's Suits
You probably assume that you will be paying a fortune for these tailored items, with the perfect fit guarantee and avoidance of the well-established brands' standard sizes. That's not the case. At Tailor Store, you will find affordable sartorial fashion.