Suitopia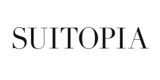 Suitopia Scandinavia AB is a company which aims to harness the benefits of globalisation and the Internet era and mold these two pillars of the modern business environment together, in order to offer superior products to our customers at good prices.
Company type: Fashion brand, Manufacturer
Products: Overcoats, Ready-to-wear suits, Shirts, Slim fit suits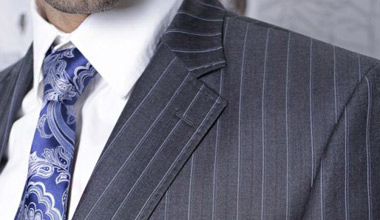 How to sell
You can earn an additional income up to 120 000 euro per year without any investment. Richmart offers this great opportunity and an additional business for more than 1000 people working and studying in Western Europe, USA and Russia.