Stefano Ricci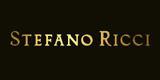 Stefano Ricci S.p.A. is an International Luxury Fashion and Lifestyle company, founded in 1972. The Stefano Ricci menswear collection consists of a wide range of menswear-suits, dress shirts, jeans, polo shirts, casual wear and neckties.
Services: Bespoke garments, Haute couture, Made to measure
Company type: Fashion brand, Fashion designer
Products: Accessories, Bespoke suits, Footwear, Made-to-measure suits, Ready-to-wear suits, Shirts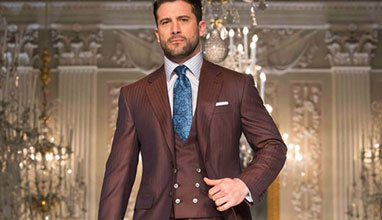 Menswear collections
Palazzo Pitti reopens the Sala Bianca to fashion shows, those that have led to the creation of the acclaimed Made in Italy. This will take place on January 11th, with a celebration in pure Italian style for the 45th anniversary of STEFANO RICCI's founding, a leading company in the production of 100% made in Italy luxury menswear.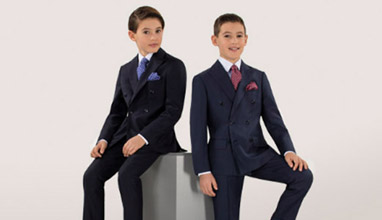 Children's Suits
True to his innovative vision, Stefano Ricci foresees the future with the presentation of the SR Junior Fall/Winter 2016-17 line, which completes the Men's authentic lifestyle range. This collection is a meaningful correlative of the designer's attention for the new generations: dressing our children in safe, hand-tailored, exclusive garments is his pleasure and ambition.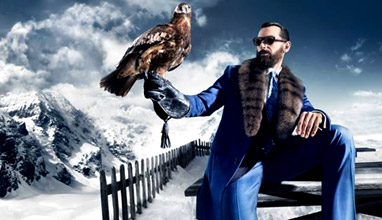 Made-to-measure
Stefano Ricci is an Italian menswear designer with more than 30 years of experience. His eponymous brand (which is one of the Top 20 European made-to-measure men's suit brands) was created with the idea of offering 'the highest standards of the hand-made tradition'.