Someone Collective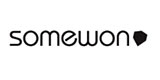 We are a collaboration of artists, musicians & athletes who work together to create a line of clothing that represents our passion for life. We are a Canadian snowboarding clothing brand.
Suppliers: Wool
Services: Fashion Associations
Company type: Fashion brand, Fashion designer, Manufacturer, Retailer
Products: Accessories, Shirts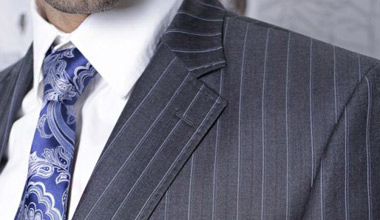 How to sell
You can earn an additional income up to 120 000 euro per year without any investment. Richmart offers this great opportunity and an additional business for more than 1000 people working and studying in Western Europe, USA and Russia.