Sibling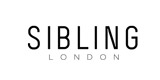 SIBLING launched on May 29th 2008. The premier menswear collection included bright and playful subversions of classic knitwear styles such as cashmere Twinsets in sequin leopard and sparkling Bretons.
Company type: Fashion brand, Fashion designer, Manufacturer
Products: Overcoats, Ready-to-wear suits, Slim fit suits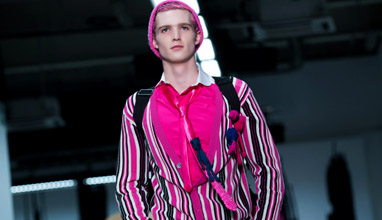 Menswear collections
Sibling were also part of London Collections: Men with their Fall-Winter 2015/2016 collection - as colorful as always!