Schoeller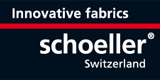 he individual is the central focus of our developments. We want to support him in his work, his leisure and his sporting activities with intelligent textile products. Promote his wellbeing. Enhance his physical and weather protection.
Company type: Manufacturer
Products: Fabrics for suiting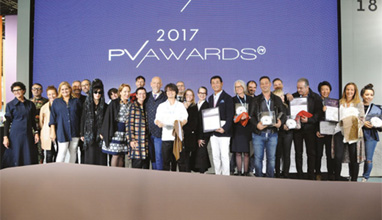 Competitions & awards
Premiere Vision Paris, Tuesday 19 September 2017, 5:30 pm: the whole fashion industry - weavers, tanners, designers, buyers…, as well as international journalists, got together at the Premiere Vision Fabrics Forum (Hall 6). They were all eager to discover the winners of the 8 prizes of the 9th PV Awards, and to celebrate textile and leather excellence.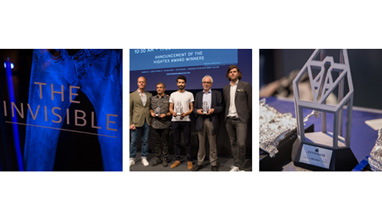 Competitions & awards
Already for the third time now the HIGHTEX AWARD was presented as an exclusive innovation prize at MUNICH FABRIC START. Specially designed on the basis of the latest technological material and process innovations in modern 3D production by VOJD Studios Berlin.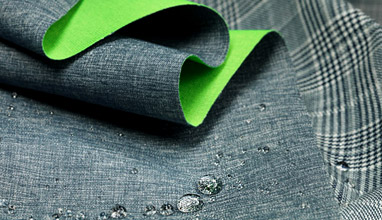 Sustainable fabrics
Embossed structures on supple soft-shells, and jeans prints on functional cotton fabrics, provide a new look. Cool fabrics keep summer wool jerseys pleasantly cool in Summer 2016, and washable summer wool jerseys upgrade light jacket qualities.