Sartoria Silvio Zanella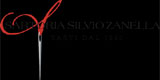 Perhaps no other job like that of a tailor has changed so little over the centuries… tailor has always used few, simple tools: meter, scissors, needle and thread until the 19th century, when sewing machines diffuse.
Services: Bespoke garments, Custom Fit, Made to measure
Company type: Fashion brand, Manufacturer
Products: Bespoke suits, Made-to-measure suits
Connect with Sartoria Silvio Zanella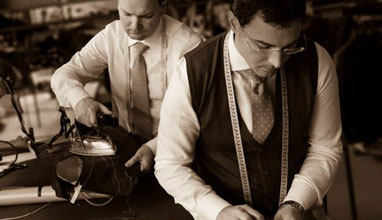 Bespoke Men's Suits
Going to the tailor's is travelling inside yourself: he listens to you carefully and grants both your needs and your wishes. The suit you design together with him speaks about you and your taste: a tailored suit is born with you, it did not exist before. The term bespoke means what we agreed. Let's see step by step, what happens when you decide to meet a tailor.