Rubinacci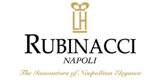 Here we suggest a style that can suit every occasion: the iconic outfit Rubinacci is perfect to catch the attention on the man who wears it.
Services: Bespoke garments, Made to measure
Company type: Fashion brand, Fashion designer, Manufacturer
Products: Bespoke suits, Made-to-measure suits, Ready-to-wear suits



ABC of the men's suit
As many of you know, Neapolitan tailoring is famous for the shirt sleeves. But what is this - shirt sleeves? They are called shirt sleeves because these are the very wide sleeves with very high armhole. And what does this mean?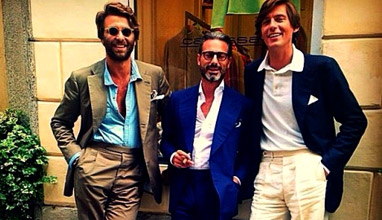 The dandy style
Luca Rubinacci is a real fashion sensation in London. He is the quintessence of the Neapolitan sartorial style combined with the British imperial conceptions of gentleman's wardrobe.