Reda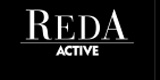 Reda Active is a collection made of ZQ certified, pure Merino wool from sheep reared on the company's farms in New Zealand.
Suppliers: Wool, Woolen fabrics
Services: Textile Mills
Company type: Manufacturer
Products: Made-to-order suits, Wool and noble blends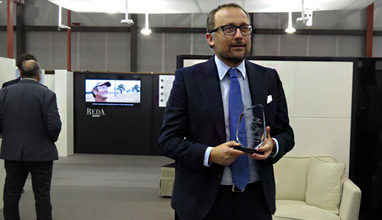 Competitions & awards
At Milano Unica REDA was one of the brands that received the "303 TUSCANS" award for ethical fashion. It is awarded to manufactures of fabrics made from natural materials, following the principles of Ethical fashion and having transparent supply chain.