Peter Venett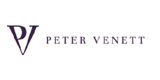 Peter Venett is premium men's custom-made suits and shirts brand. Each our product is unique and original, tailored for specific customer.
Services: Bespoke garments, Custom Fit
Company type: Fashion brand, Manufacturer
Products: Bespoke suits, Made-to-measure suits
Connect with Peter Venett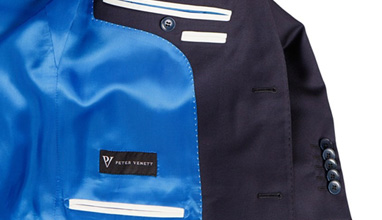 Bespoke Men's Suits
Peter Venett brand brings alternative to fashionable ready-made menswear. It offers original, unique, premium quality products at reasonable prices. Why to pay relatively high price for of-the-rack clothing of various brands, which is produced in large volumes in big factories, when you can get clothing tailored just for you at comparable price?