Pelikamo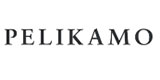 Creating clothes is like mixing the perfect cocktail. The better the ingredients, the greater the final product. We spend a fair amount of time finding the best manufacturers and sourcing the best raw materials.
Services: Bespoke garments, Custom Fit, Made to measure
Company type: Fashion brand, Manufacturer
Products: Bespoke suits, Made-to-measure suits, Shirts, Slim fit suits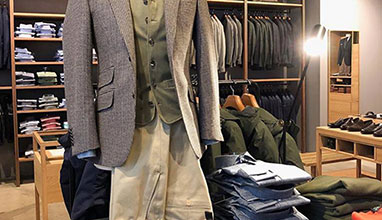 Bespoke Men's Suits
Pelikamo's aim is to create the best possible product. They make clothes and offer timeless essentials that will be yours for years. The brand offer a large business and casual ready-to-wear collection as well as tailoring services to meet all of your needs.