Ozwald Boateng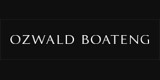 Ozwald Boateng has had a transformational impact on menswear fashion for almost three decades, with a design aesthetic rooted in savile row traditions but defined by international style, detail, and artistry.
Services: Bespoke garments, Made to measure
Company type: Fashion brand, Manufacturer
Products: Bespoke suits
Connect with Ozwald Boateng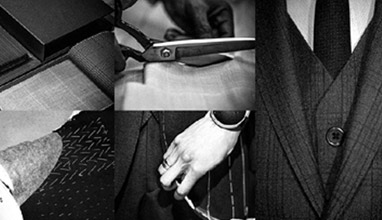 Bespoke Men's Suits
Ozwald Boateng's design evokes the essence of a man's spirituality and character through the enhancement of the physical being. The acknowledgement that style is an extension of one's self culminates in the wearer having their own voice.