Oliver & Rowan
Oliver & Rowan Bespoke is a Chicago-based bespoke tailor. Our elegantly crafted tailoring is handmade in the USA. We create perfectly tailored bespoke suits and shirts for discerning men in Chicago, Detroit, Washington DC and New York.
Connect with Oliver & Rowan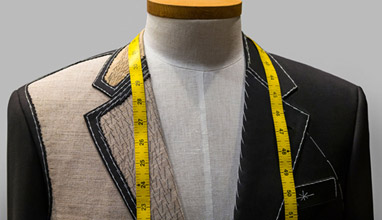 Bespoke Men's Suits
The Chicago-based bespoke tailor offers a complete range of bespoke men's clothing, including: suits, shirts and dress shirts, tuxedos, sport coats and blazers, slacks and pants, overcoats, accessories.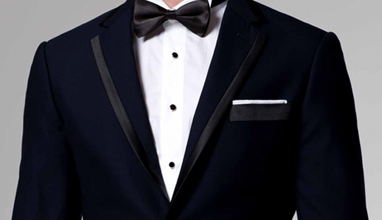 How to buy the perfect suit
You're attending a wedding, and you have already made the decision to go with a tuxedo over a suit. That's a step in the right direction, but unfortunately the process isn't done just yet.