Offingapp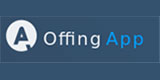 Offingapp - mobile application development company. We are startup with big ideas. We create fashion mobile apps.
Services: Advertising Agencies, Distribution, Fashion Blogs, Fashion magazines, Financial Services
Company type: PR Agency, Press | Media, Service provider


How Mobile Commerce is Reshaping the Retail Sector The introduction of mobile phones placed the foundation for the revolution of many other industries. Already the media and advertising bodies are facing a downtime due to the emerging mobile technology in the same way the retail sector is dire to suffer the same fate. The process of people visiting a store or showroom to purchase things has simply lost its meaning, as today many prefer using mobile applications to do the same. Mobilization of shopping is a growing phenomenon which has given retailers quite a scare. The emergence of mobile commerce is most likely to affect small retailers the most, therefore it's important for them to take certain initiatives and reshape their strategy to survive in the market. GET INTO THE APP RACE A survey conducted indicates that 80% of the phone based shopping is taking place via mobile applications. Therefore as a retailer it's important that you make progress in app race and stray away from getting yourself shutdown for good. Companies who are already up front in the app race today include Walmart, Zappos, Target, Amazon, eBay etc. THE COUCH SHOPPING OCCURRENCE A study by AOL indicated that the word "mobile" is actually a misnomer used for phones as around 68% of the times people usually use them while at home. In the same way 40% of the people usually shopped when they were either sitting on their couch watching TV or else were in bed. Therefore people are using their mobile phones and iPads like catalogs either to buy a seasonal gift, discover a certain product or else just to look at things. Flurry Analytics states that people are more likely to mobile shop in the night. Therefore retailers need to look out to act accordingly to make a move in such instances, keeping in mind the activities of people. THE RISING POPULARITY OF TABLETS With time mobile applications are becoming less of a dominating factor in the market as people are more often using tablets for mobile commerce. Due to this reason it's important for retailers to put some thought behind the outlook of their websites on tablets as well as people have a different way of using them. In this case retailers should avoid using features which alienate a user and stick to simple designs.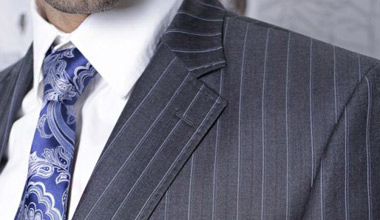 How to sell
You can earn an additional income up to 120 000 euro per year without any investment. Richmart offers this great opportunity and an additional business for more than 1000 people working and studying in Western Europe, USA and Russia.