No.14 Savile Row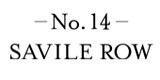 No. 14 Savile row was founded in 2013 to own, manage and develop hardy Amies and Kilgour from small Savile row labels into global ready-to-wear brands.
Suppliers: Buttons, Cufflinks, Wool, Woolen fabrics
Services: Local Tailoring, Mass production
Company type: Retailer, Sales Representative
Products: Bespoke suits, Ready-to-wear suits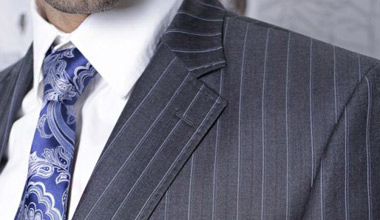 How to sell
You can earn an additional income up to 120 000 euro per year without any investment. Richmart offers this great opportunity and an additional business for more than 1000 people working and studying in Western Europe, USA and Russia.