Nathan Palmer Clothing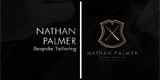 We dress the perfect lady & gentleman.If you are looking for a made to measure suit, a bespoke hand made suit or a smart/casual outfit we can help.
Services: Bespoke garments, Custom Fit, Made to measure
Company type: Fashion brand, Manufacturer
Products: Bespoke suits, Made-to-measure suits, Overcoats, Shirts, Slim fit suits, Waistcoats
Connect with Nathan Palmer Clothing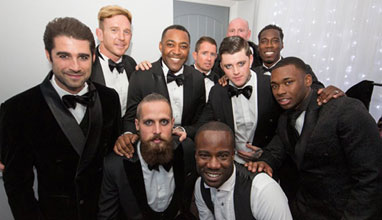 Bespoke Men's Suits
Nathan Palmer specialise in a made to measure service, as well as a bespoke, hand made suit service, which compliments well their smart/casual range, creating you the entire image of the perfect gentleman. They have over 10 years of experience within the fashion industry and have learned the importance of using top quality materials ranging from Welsh wool to cashmere's and cottons.