N. h. Sartoria
Going to the "Tailor's workshop" is forgotten luxury. It means taking time in choosing a particular fabric, stopping on an unusual detail which underlines the exclusivity of the garment, find time to look for one's own ideal "habitat"
Services: Bespoke garments, Custom Fit
Company type: Fashion brand, Manufacturer
Products: Bespoke suits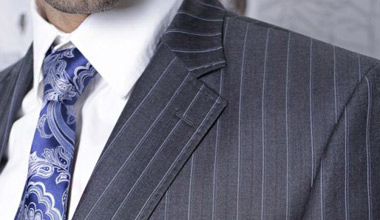 How to sell
You can earn an additional income up to 120 000 euro per year without any investment. Richmart offers this great opportunity and an additional business for more than 1000 people working and studying in Western Europe, USA and Russia.