Musika Frere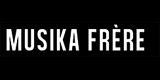 All Musika Frere collections are produced in New York City, the designers' home base. Musika and Frere create collections that allow their clients to embrace the lifestyle brand for all occasions.
Services: Bespoke garments
Company type: Fashion brand, Fashion designer, Manufacturer
Products: Accessories, Bespoke suits, Overcoats, Ready-to-wear suits, Shirts, Slim fit suits
Connect with Musika Frere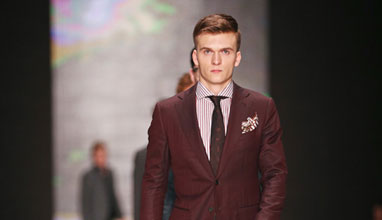 Menswear collections
Launched in Fall 2013, Musika Frère has quickly become a leading force in luxury menswear. Designers and founders Aleks Musika and Davidson Petit-Frère bring a dynamic approach in men's suiting by pairing classic Italian and English tailoring techniques with modern silhouettes.