Mullen & Mullen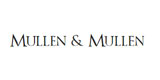 A beautiful bespoke suit ought to be the centre piece of every mans wardrobe. Dominic & Damien Mullen's dedication to quality and attention to detail make their suits a cut above the rest, ensuring you always look the part.
Services: Bespoke garments, Custom Fit
Company type: Fashion brand, Manufacturer
Products: Bespoke suits, Shirts, Slim fit suits
Connect with Mullen & Mullen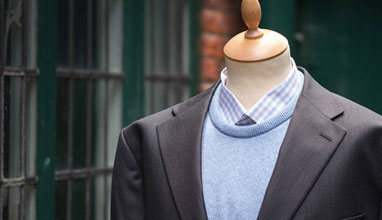 Bespoke Men's Suits
Mullen & Mullen is a family tailoring firm, founded by Damien & Dominic Mullen in 2004. They're proud to produce bespoke tailoring in Yorkshire from the finest cloths. Their London visiting tailor service brings the fine fit of a bespoke garment together with the convenience of fittings at a location of your choice. They are passionate about bespoke tailoring. Mullen & Mullen is a family business, priding itself on the quality of their service, clothes and the attention they give their customers.