Michel's Bespoke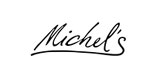 Everything we do, we believe in satisfaction. We believe in vision. The way we work, is by enjoyment. We are a family that is top notch and top shoulder.
Services: Bespoke garments, Custom Fit
Company type: Fashion brand, Manufacturer
Products: Bespoke suits
Connect with Michel's Bespoke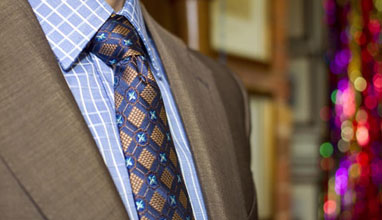 Bespoke Men's Suits
Every man wants to look and feel his best and the most successful men know that it begins with the clothing he wears. When you select Michel to construct your custom suits and shirts, you collaborate with him to hand pick the fabrics, styles, cuts, cuffs, collars, buttons and monograms. Details are what define a man. When you wear the best, you attract success.