Messori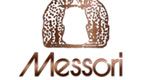 Messori is an avant-guarde company that combines the design, production and distribution of high-end menswear. Messori's focus for innovation and their orientation towards customer satisfaction has led to its continued international expansion.
Services: Bespoke garments, Custom Fit
Company type: Fashion brand, Manufacturer
Products: Bespoke suits, Made-to-measure suits, Slim fit suits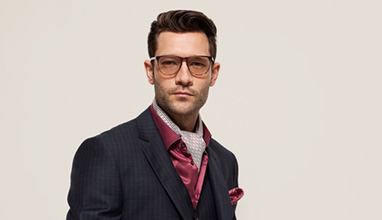 Bespoke Men's Suits
Messori's philosophy has always considered quality as high-priority. Care and attention are strategic elements of every creation. The inner style centre presents every season a wide selection of new models inspired by the trends international monitoring. The finicky selection of the fabrics, the tailoring care and the precious details put Messori's brand at the top of its niche.