Marton Mills Co Ltd.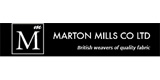 Marton Mills Co Ltd is a traditional Yorkshire family owned weaving mill steeped in heritage and driven by innovative design. A vast range of fabrics are stock supported.
Suppliers: Wool, Woolen fabrics
Services: Textile Mills
Company type: Manufacturer
Products: Bespoke suits, Fabrics for suiting, Wool and noble blends
Connect with Marton Mills Co Ltd.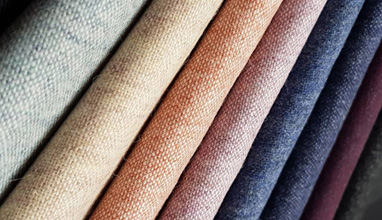 Sustainable fabrics
The Company began life on 10th December 1931 from a mill in Marton Street in Skipton and for the following 46 years manufactured Single and Double Jersey Knitwear. They have recently installed a goods lift to the first floor of No 10 building, which will enable them to store all of their yarns on site. They have 34,000 square feet of space, which should be adequate for their operation for many years to come.