Market Pros Enterprise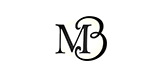 Market Pros Enterprise is a multi-facetted Information Technology & Marketing firm that incorporates multiple business products and services.
Suppliers: Mannequins, Shoulder pads, Under collar, Velvet fabrics, Wool
Services: Advertising Agencies, Custom Fit, Distribution, Fashion Associations, Fashion Blogs, Fashion magazines, Made to order, Magazines, Model agencies, Pattern Companies, Public Relations
Company type: Fashion brand, Fashion designer, PR Agency, Service provider
Products: Fabrics for suiting, Made-to-order suits, Ready-to-wear suits, Shirts, Slim fit suits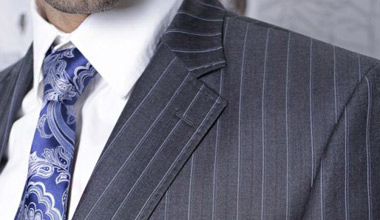 How to sell
You can earn an additional income up to 120 000 euro per year without any investment. Richmart offers this great opportunity and an additional business for more than 1000 people working and studying in Western Europe, USA and Russia.