Lou Dalton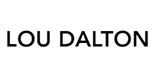 Lou Dalton has established herself as a starlet of British Menswear, generating a fever of excitement amongst those influential to showcasing British fashion talent.
Company type: Fashion brand, Fashion designer, Manufacturer
Products: Overcoats, Ready-to-wear suits, Slim fit suits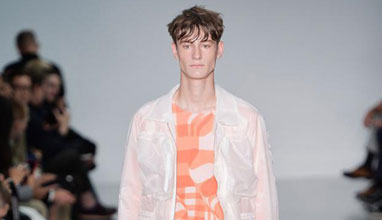 Menswear collections
For LOU DALTON, Spring/Summer 2016 is about defining the essentials of a man's wardrobe: the lightweight blazer; the Harrington jacket; the striped knit; the utilitarian shirt; the tailored cargo pant. These are pieces that carry their heritage with them, from the origins and traditions of tailoring and functionality – the backbone of LOU DALTON - to the dress codes of the Casuals and the late 80s/early 90s rave scene.