London Bespoke Club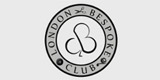 The experience at The London Bespoke Club is what we pride ourselves on. We are not your traditional clothing buying experience, nor do we want to be.
Services: Bespoke garments
Company type: Fashion brand, Manufacturer
Products: Bespoke suits
Connect with London Bespoke Club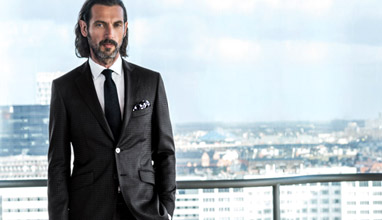 Bespoke Men's Suits
Full Canvassed Construction is standard on all London Bespoke Club suits. A full-canvas garment lasts longer, breathes better, loses its wrinkles quickly, and allows for more natural movement and drape because its hand-sewn layers can move independently of one another.