Lanificio Tessilstrona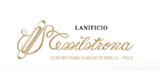 For a few season now, alongside the traditional classic quality creations in a highly tailored style, pure Merino wool and extra fine wool/fine silk blends, we have had considerable success with a new fashion range.
Suppliers: Wool, Woolen fabrics
Company type: Manufacturer
Products: Fabrics for suiting, Wool and noble blends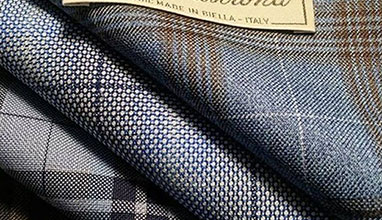 Sustainable fabrics
Lanificio TESSILSTRONA was founded in 1966 in Vallemosso, by Francesco Mello Rella and his father-in-law, Franco Grosso. The company now operates in Cossato and occupies an area of 20,000 m2.