Lanificio Europa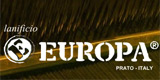 PRODUCE ALL OUR FABRICS "ONLY" IN OUR BUSINESS IN ITALY where quality and Sevizio are our strength. We are manufacturers from vertical wire to the finished garment: our surplus materialize and focus on quality control.
Suppliers: Wool, Woolen fabrics
Company type: Manufacturer
Products: Fabrics for suiting, Wool and noble blends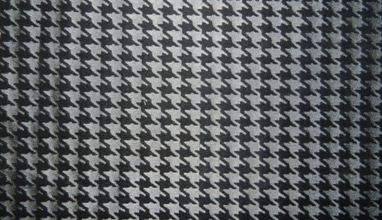 Sustainable fabrics
Europa is a leading Tuscan textile company in the production of mono and bi-stretch fabrics of premium quality in the casual, sport and denim fields thanks to a fully traceable supply chain that is 100% Made in Italy. Born in 1966 in Prato as Lanificio Europa, the company represents a unique textile manufacturing specialty, rooted in the Tuscan heritage of design and technology.