Krammer & Stoudt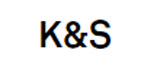 Krammer & Stoudt is an East Coast label with West Coast cool. Designer Michael Rubin takes inspiration from his California roots and executes the collection with Made-in-New York precision.
Company type: Fashion brand, Manufacturer
Products: Ready-to-wear suits
Connect with Krammer & Stoudt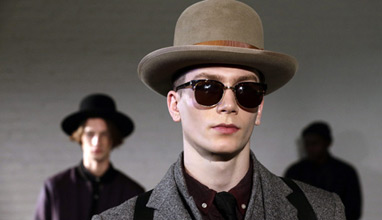 Menswear collections
Krammer & Stoudt once again proved our statement: The black suit is not in fashion and the dandy style makes men more attractive.