Keye London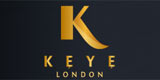 Keye London has established a stylish and innovative luxury brand within the menswear industry and continues to set a standard for contemporary fashion. At Keye London, we understand the pressurised lifestyle of the modern man.
Services: Bespoke garments, Custom Fit, Made to measure, Stylists, Traveling Tailor, Wedding Planning
Company type: Fashion brand, Fashion designer
Products: Bespoke suits, Made-to-measure suits, Shirts, Slim fit suits, Waistcoats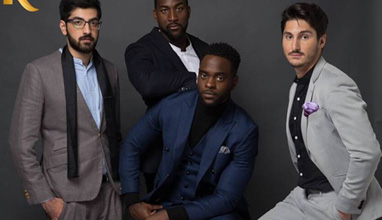 Bespoke Men's Suits
Keye London is a bespoke fashion line that caters for the modern man. They work alongside each client to create a finished piece that projects their personality and individuality.