Julien Macdonald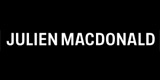 In 2004, Julien returned to London to concentrate on his own label, which has grown from strength to strength. He was awarded an Order of the British Empire for his services to the fashion industry in November 2006.
Company type: Fashion brand, Fashion designer, Manufacturer
Products: Overcoats, Ready-to-wear suits, Slim fit suits
Connect with Julien Macdonald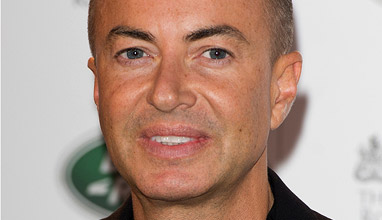 Events
British designer Julien Macdonald enters the world of menswear - later this month, he will show his women's ready-to-wear collection during the London Fashion Week, which will include a few men's looks, too. 'I have always been interested in designing menswear collection, but I've never really found the right time to do it until I was hit with inspiration when designing my current women's collection', said Macdonald.