Jonathan Behr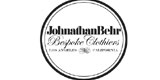 When you come into Johnathan Behr Bespoke, you will be dealing with an individual, not a corporation. If you choose to order a suit, you will be dealing only with me and my talented staff of tailors.
Services: Bespoke garments, Custom Fit
Company type: Fashion brand, Manufacturer
Products: Bespoke suits, Slim fit suits
Connect with Jonathan Behr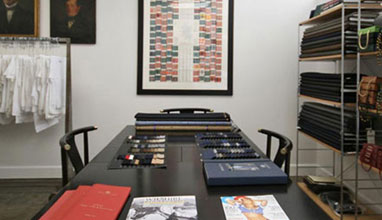 Bespoke Men's Suits
There was a time not so long ago when a man's relationship with his tailor was as important and trusted as the ones he held with his barber, attorney, accountant and physician.