Jil Sander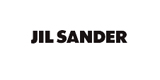 Jil Sander, the high-end luxury brand, is the epitome of modernity and sophistication. Its unconditional dedication to contemporary design combines elegance and purity with innovative materials and exceptional craftsmanship.
Company type: Fashion brand, Fashion designer, Manufacturer
Products: Made-to-measure suits, Ready-to-wear suits, Slim fit suits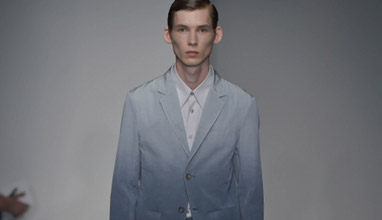 Menswear collections
The show was a rendition of classic Sander staples, almost archetypal—boxy workwear-inspired blousons, unstructured cotton suits with controlled volumes, dusters of ample near billowy proportions. It looked pared down and practical, a modular wardrobe for the modern zeitgeist. Fabrics were light yet textured; the color palette spanned from luminous hues—pale blues and grays, delicate greens—to sun-bleached, ombré effects that gave an almost "foggy" patina to part of the lineup.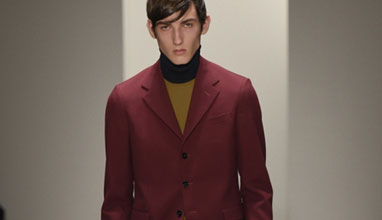 Menswear collections
Heidemarie Jiline "Jil" Sander is a minimalist German fashion designer and the founder of the Jil Sander fashion house.