Jan Boelo Drenth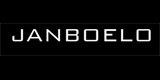 JANBOELO is eager to create an exclusive look. The clothes are made for independent people, people with a certain lifestyle and character of their own.
Company type: Fashion brand, Fashion designer, Manufacturer
Products: Overcoats, Ready-to-wear suits, Slim fit suits
Connect with Jan Boelo Drenth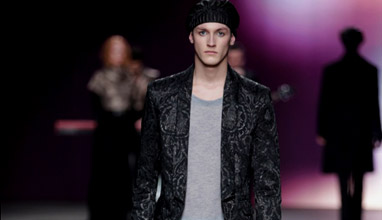 Menswear collections
Jan Boelo Drenth (born 1988) is a Dutch fashion designer, creating wearable garments for both men and women. His signature style includes 'making the optimal of the existing techniques', knowing the 'how-made' of garments and mixing 'rock and gothic elements with sexy and original modern elements'.