J.W.Anderson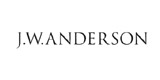 At first an elaborate collection of accessories quickly attracted attention, enabling the fledgling label to show on-schedule during 2008's London Fashion Week.
Company type: Fashion brand, Fashion designer, Manufacturer
Products: Overcoats, Ready-to-wear suits, Slim fit suits
Connect with J.W.Anderson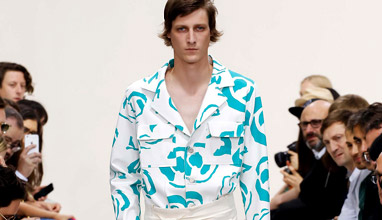 Menswear collections
Northern Irish designer Jonathan Anderson presented his label's collection for the hot season of the next year in June 2015 during the London Collections: Men. He said he wanted to show something 'laid-back, Zen-like', reminding an 'imaginary world that a child might create for himself' - and we think he did it.