J Marie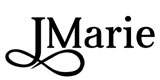 J Marie is a high end formal mens wear clothing label, J Marie is a new brand which was started in 2016 to provide high quality mens formal wear.
Services: Bespoke garments, Custom Fit
Company type: Fashion brand, Manufacturer
Products: Bespoke suits, Slim fit suits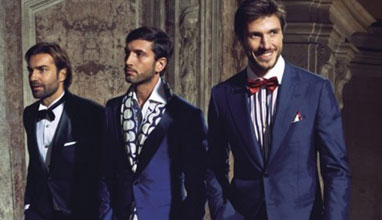 Bespoke Men's Suits
J Marie has a vision for the future. A vision that has driven them from the moment J Marie Clothing was created. Their future is about creating the kind of excellence that results from the unique tension between uncompromising luxury and outstanding performance.