J&R Enterprises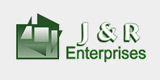 J&R Enterprises Group includes three highly specialised garments' factories: two of them specialised in suits, jackets and trousers for men, and the third one, producing men's and ladies' trousers
Services: Embroidery, Finishing, Grading & Marking, Mass production, Patternmaking, Sample Sales, Warehousing
Company type: Manufacturer
Products: Ready-to-wear suits, Slim fit suits, Waistcoats

J&R Enterprises SRL is a privately owned company, established in Bucharest, Romania , since 1990. Although set up as a trading firm, in the following years it has become involved in the process of modernising two existing production facilities and one green field project, turned into the three factories of the group, dealing in first class garments' manufacturing and export. Our Group activities, includes three highly specialised garments' factories (all situated in Romania): two of them specialised in suits, jackets and trousers for men, and the third one, producing men's and ladies' trousers, i.e. chinos, 5 pockets, dress pants, classic, sport, washed, khakis, shorts, Bermuda, 3/4 legs, etc. Our factories meet the terms of Quality management ISO 9001-2008, BSCI – "A" and CPI2 (Carbon Performance Improvement Initiative) Silver Certificate, leaning towards always finding friendly environmental solutions. Since then, all processes have been subject to annual re-audits and certifications, ensuring ongoing quality assurance and quality improvement. The Group's production is realised preferably based on CMT ( cut, make and trimmings ) and Full Product systems . The high quality personnel assures also activities such as making ,drawing patterns, grading, offering complete technical documentation for new styles, assistance before and after washing operations (for washed trousers or skirts), AQL inspection, etc. Our goals are observance of agreed delivery dates, quality workmanship, trimmings complying with the up-to-day requirements of European and international regulations and maintaining a long term business relationships with all our clients.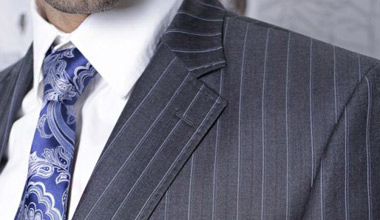 How to sell
You can earn an additional income up to 120 000 euro per year without any investment. Richmart offers this great opportunity and an additional business for more than 1000 people working and studying in Western Europe, USA and Russia.