Houndstooth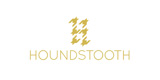 Kansas City's newest mens shopping experience located in the heart of Kansas City, bringing new and exciting mens clothing to our fine city .
Services: Bespoke garments, Custom Fit
Company type: Fashion brand, Manufacturer
Products: Bespoke suits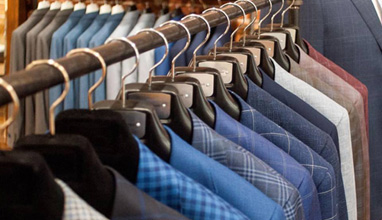 Bespoke Men's Suits
Houndstooth believe in style. Fashion and trends come and go, but style endures. They're here to help you find your way. They stock and make clothing for every part of your life, from a day lounging around, to your most important life events.