Henry A. Davidsen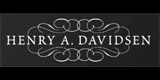 Henry A. Davidsen Master Tailors & Image Consultants offers the finest in custom tailored clothing, casual wear, accessories and image consulting for professionals.
Services: Bespoke garments, Consultants, Custom Fit
Company type: Fashion brand, Manufacturer
Products: Bespoke suits, Shirts, Slim fit suits
Connect with Henry A. Davidsen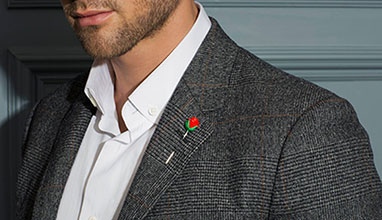 Bespoke Men's Suits
Henry A. Davidsen aim to provide you with a collection of perfectly fitting and classically fashionable garments through personalized service unmatched in any traditional retail environment. They source top quality fabrics and trimmings from around the globe. In today's value conscious moment, they find that the luxury of custom is in many cases MORE affordable than items off the rack.