Haberdasher Custom Clothing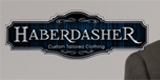 Having your own professional clothier to guide you in your wardrobe choice is certainly rare. Yet it comes with every purchase here—from a tie to a whole wardrobe.
Connect with Haberdasher Custom Clothing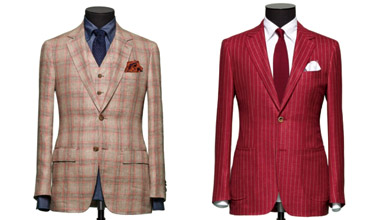 Bespoke Men's Suits
'Because we are a personal boutique operation focused on high-end clientele we limit the number of clients we serve to ensure our clients receive the best, most responsive service possible'.