Groz Beckert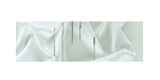 With the right machine needles, precision parts, precision tools and services, textile machine manufacturers and textile producers can sit back and relax! Whether for knitting, weaving, felting, tufting, carding or sewing.
Suppliers: Pins & Needles
Services: Machinery
Company type: Manufacturer, Service provider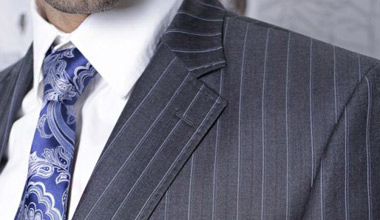 How to sell
You can earn an additional income up to 120 000 euro per year without any investment. Richmart offers this great opportunity and an additional business for more than 1000 people working and studying in Western Europe, USA and Russia.