Gieves & Hawkes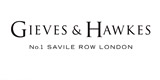 Gieves & Hawkes are a bespoke men's tailor, founded in 1771, and located at 1 Savile Row, London, UK. The company holds a number of Royal Warrants and provides ready-to-wear as well as bespoke and military tailoring.
Services: Bespoke garments
Company type: Fashion brand, Fashion designer, Manufacturer
Products: Bespoke suits, Ready-to-wear suits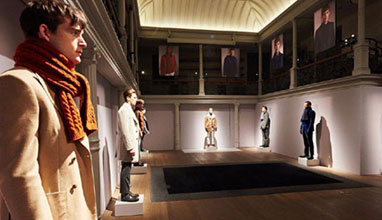 Menswear collections
Autumn/Winter 2016 heralds a change in pace from last Fall's urban, dark and slick mood; but it is not about settling down, rather more settling in to the modern British gentleman's lifestyle – presenting more casual clothes made for Country house parties and for exploring the streets of a foreign city, requiring the same level of refinement and luxury but in a cosy, comfortable and considered manner.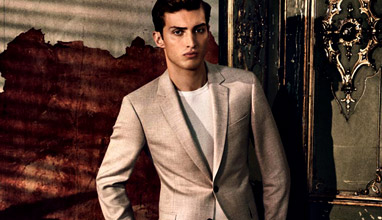 Bespoke Men's Suits
'Being a Savile Row Brand, we're extremely inspired by traditional menswear patterns whether its a Tartan or Check and its been fun to show it in new colorways. I think for evening wear it's nice to sorta mix it up a little bit - have some fun with it - a velvet or linen embroidered hat, slippers instead of a formal tuck shoe, a little bit bolder color on neckwear...'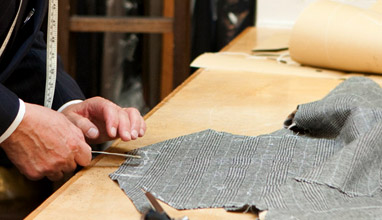 Organizations
Savile Row Bespoke Association (SRBA) was founded in 2004 by an alliance of five fashion houses. Today the Association has 16 member houses, which main aim is 'to safeguard Savile Row's unique bespoke standards, to protect and champion this understanding of bespoke tailoring and to promote the ingenious craftsmen that comprise the community of Savile Row'.