Fratelli Piacenza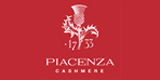 Our raw materials first have to face a long, adventurous journey: once they have arrived in the wool mill, they could tell many a story about their places of origin, but their real story is still waiting to be written.
Suppliers: Wool, Woolen fabrics
Company type: Manufacturer
Products: Fabrics for suiting, Wool and noble blends
Connect with Fratelli Piacenza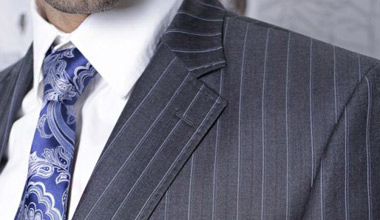 How to sell
You can earn an additional income up to 120 000 euro per year without any investment. Richmart offers this great opportunity and an additional business for more than 1000 people working and studying in Western Europe, USA and Russia.