Fashion Institute of Design and Merchandising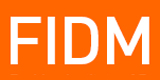 FIDM is an internationally recognized force in the Fashion, Graphics, Interior Design and Entertainment Industries. FIDM offers 26 accredited Bachelor's and Associate Degree programs in design and creative business
Connect with Fashion Institute of Design and Merchandising



Fashion design education
At the only dedicated program in the U.S. that teaches the design and global operations of the fastest growing apparel segment, menswear with a focus on sportswear, students learn the hands-on skills to create a lifestyle menswear fashion collection. The Advisory Board includes heavy hitters Tom Julian, Trend Specialist; Aaron Ledet, VP, Americas Sourcing VF Corporation; and Joe Knoerschild, founding partner of Billabong and Hurley. Students learn sourcing and production first-hand on a Study Tour to Central America.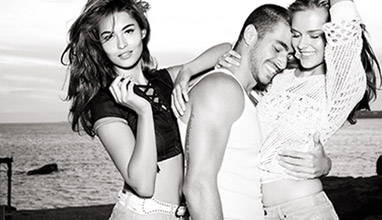 Fashion design education
The GUESS Scholars Program is intended to provide financial rewards to future leaders within the fashion industry and empower them to make an impact in their field by supporting their education and talent development.