EuroClub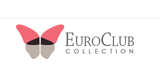 The lifestyle of a boy who stares at his father in the mirror in admiration as his father buttons every button, straightens his tie and dons his suit jacket with old world charm.
Company type: Fashion brand, Fashion designer, Manufacturer
Products: Accessories, Ready-to-wear suits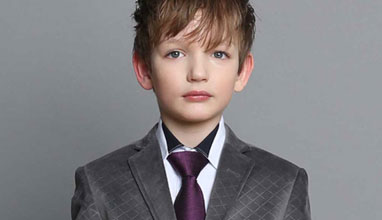 Children's Suits
Euro Club was inspired by the revolution of the old world repression and the new world revolution in Prague. The second most beautiful city in all of Europe, to France, Prague is the perfect combination of refinement and sophistication.